Fedora Community Action and Impact Coordinator
The Fedora Community Action and Impact Coordinator (or FCAIC) is a full-time, Red Hat-employed job to lead initiatives to grow the Fedora user and developer communities, and to make Red Hat & Fedora interactions more transparent and positive. The Fedora Community budget comes to us through the Red Hat Open Source Program Office (OSPO). This position facilitates decision-making on how to best focus that to meet our community's goals and objectives. The FCAIC supports the Project Leader with all things "Community" and works directly with the Fedora Leadership to help bring more Heat and Light to the project.
The FCAIC is appointed to the Community Action and Impact seat on the Fedora Council, Fedora's top-level community leadership and governance body. The Council is responsible for stewardship of the Fedora Project as a whole, and supports the health and growth of the Fedora Community.
Current F-🎂[1]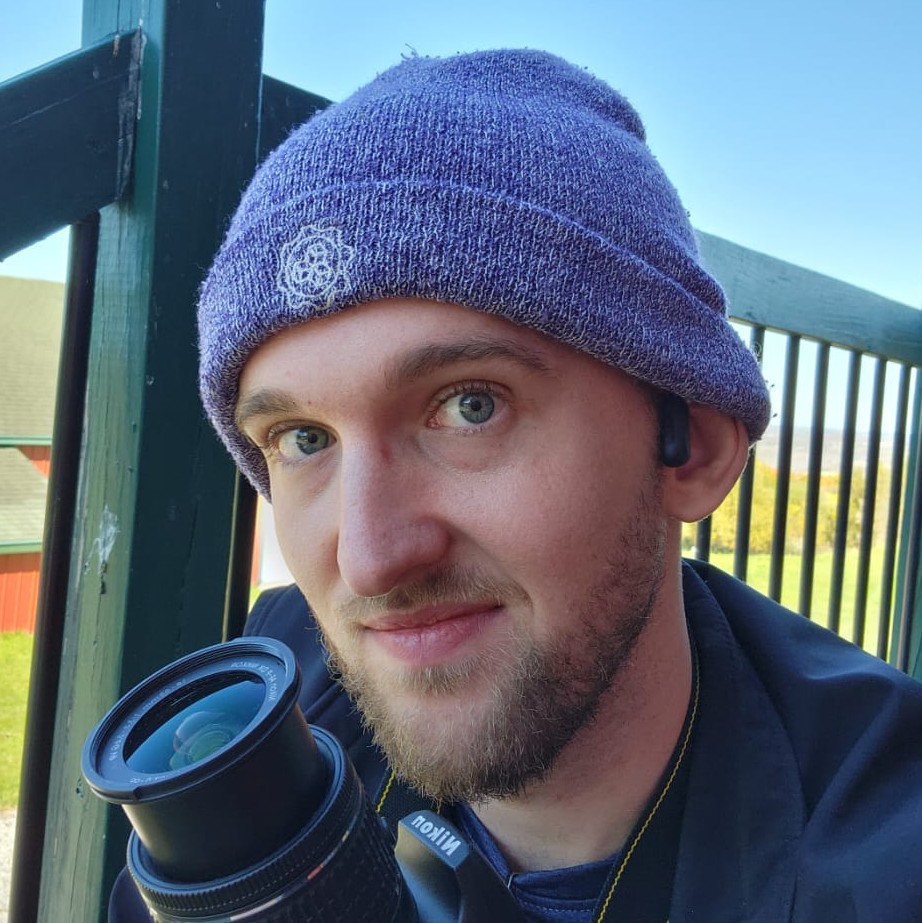 Justin is a creative maker. He is best known as an Open Source contributor and Free Culture advocate originally from the United States.
Justin has participated in numerous Open Source communities and led different initiatives to build sustainable software and communities for nearly ten years. This includes his participation in the Fedora Project since 2015. In Fedora, he co-founded and led the Community Operations team for four years and was a founding member of the Diversity, Equity, & Inclusion Team. You can read more about Justin's past and present Fedora activities on his website.
Previous to Red Hat, from June 2020 to September 2022, Justin supported the UNICEF Office of Innovation as the first Open Source Technical Advisor. At UNICEF, he supported the UNICEF Venture Fund and other Open Source activities within the Office of Innovation. Together with a team of mentors, Justin mentored twenty-three start-up companies of diverse start-up companies from nineteen countries and five continents.
Previous Fedora Community Action and Impact Coordinators
November 2019 – October 2022

October 2016 – November 2019

February 2015 – June 2016
---
1
. What's with the cake? The abbreviation FCAIC sounds like "F-Cake" in American English. If this position is going to have a title that is a mouthful, at least the mouthful can be yummy cake!