Google Season of Docs 2019
Fedora was unfortuantely not accepted as a GSoD mentoring organization.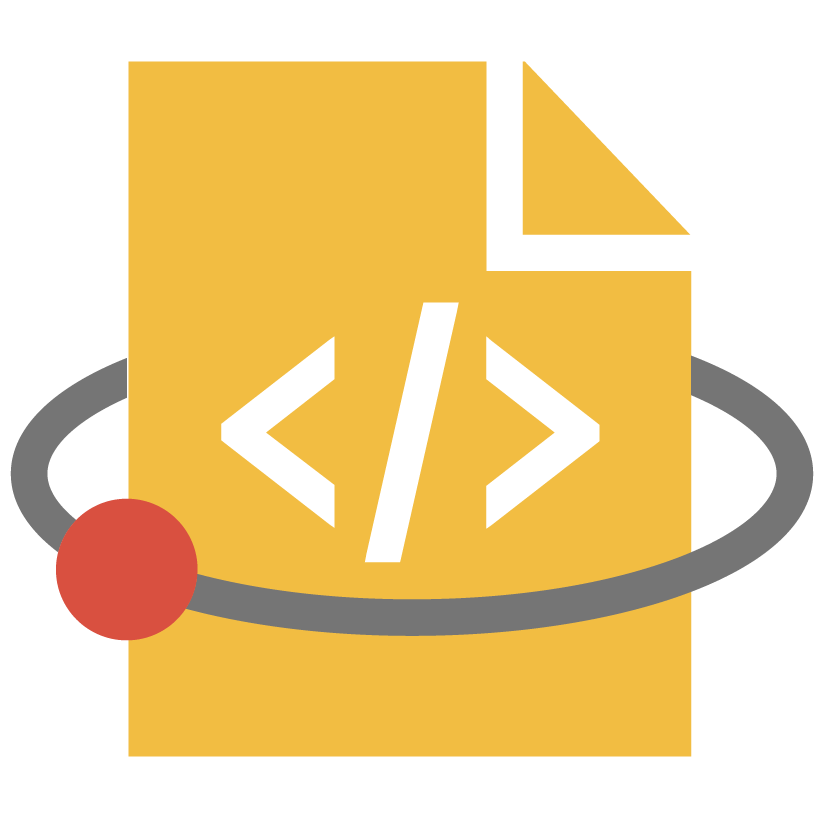 This page contains information about Fedora's participation in Google Season of Docs (GSoD). Please feel free to contact Mentors and Org Admins.
What is Google Season of Docs?
Season of Docs, a new program which fosters the open source contributions of technical writers. Season of Docs brings technical writers and open source projects together for a few months to work on open source documentation. 2019 is the first time GSoD is running and Fedora is excited to take part in it!
What can I do today?
Fedora is still in the process of applying to be a mentoring organization. Today there is nothing we can do except wait until Google makes a decision.
Today you should read through the ideas list and see what interests you. You can also start a conversation with our mentors about your own idea.
Administration
In order to get questions answered or obtain more information related to this year's GSoD with Fedora, please contact the administrators directly, ideally, via the administrators mailing list at mentored-projects-admin@lists.fedoraproject.org.