Documentation de Fedora CoreOS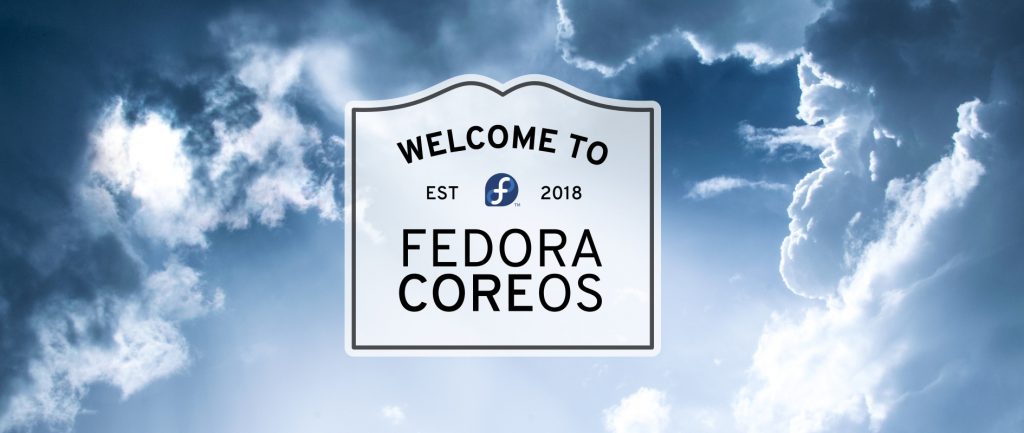 Fedora CoreOS est un système d'exploitation avec mise à jour automatiques, minimal, monolithique, centré sur les conteneurs, conçu pour les clusters mais aussi fonctionnel indépendamment, optimisé pour Kubernetes mais aussi intéressant sans. Il a pour but de combiner le meilleur de CoreOS Container Linux et Fedora Atomic Host, en intégrant des technologies telles qu'Ignition provenant de Container Linux avec rpm-ostree et le durcissement via SELinux de Project Atomic. Son objectif est de proposer le meilleur système hôte pour exécuter des tâches dans des conteneurs de façon sûre et à l'échelle.
Fedora CoreOS is an open source project associated with the Fedora Project.