Documentação do Fedora CoreOS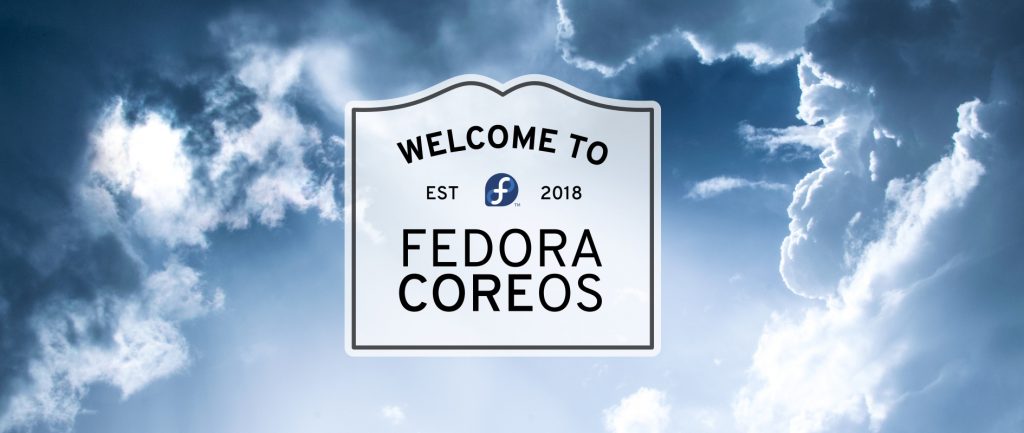 O Fedora CoreOS é um sistema operacional com atualização automática, mínimo, monolítico e focado em contêiner, projetado para clusters, mas também operável de forma independente, otimizado para o Kubernetes, mas também excelente sem ele. O objetivo é combinar o melhor do CoreOS Container Linux e do Fedora Atomic Host, integrando tecnologia como Ignition de Container Linux com rpm-ostree e proteção SELinux do Project Atomic. Seu objetivo é fornecer o melhor host de contêiner para executar cargas de trabalho em contêiner com segurança e em escala.
Fedora CoreOS is an open source project associated with the Fedora Project.